MyPlate Ambassadors
MyPlate Ambassadors work on the national, state and community level and include dietitians, educators, community programs, doctors, authors, schools, students, staff, and faculty.
Image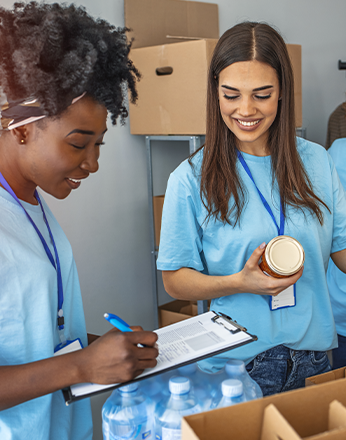 Benefits of being MyPlate Ambassadors include receiving:
Image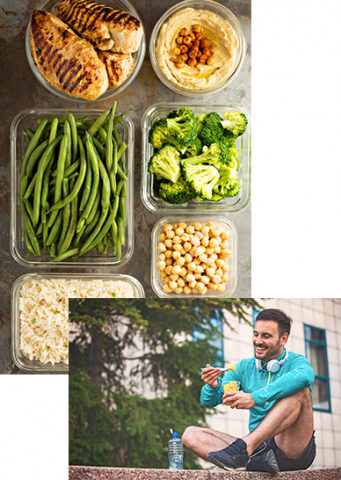 MyPlate Messages for Ambassadors
The benefits of healthy eating add up over time, bite by bite. Small changes matter. Start Simple with MyPlate.
Make half your plate fruits and vegetables: focus on whole fruits.
Make half your plate fruits and vegetables: vary your veggies.
Make half your grains whole grains.
Vary your protein routine.
Move to low-fat or fat-free dairy milk or yogurt (or lactose-free dairy or fortified soy versions).
Image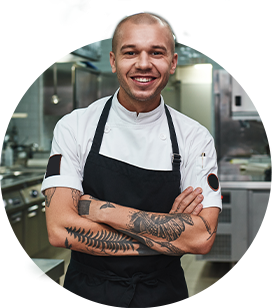 Become a MyPlate Ambassador
MyPlate Ambassadors can commit to any level of involvement to promote the Dietary Guidelines and MyPlate – from developing an outreach program for their community to posting a link to MyPlate.gov on their organization's website.