Recipe Image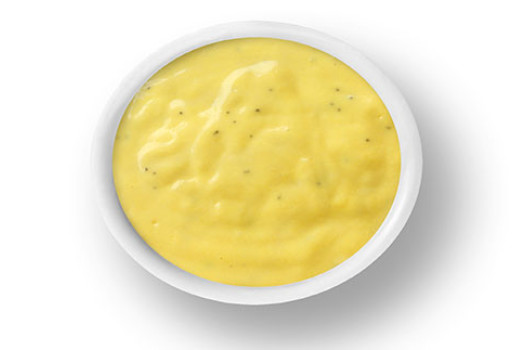 Honey and brown mustard are the secret ingredients in this dip, the perfect compliment for raw veggies. Whip this up today, and start snacking.
Ingredients
1/4 cup yogurt, non-fat plain
1/4 cup sour cream, light
2 teaspoons honey
2 teaspoons brown mustard

(spicy)
Directions
Wash hands with soap and water.
Mix together all ingredients.
Serving suggestions:
Good with carrot sticks, broccoli, cauliflower, tomatoes or any of your favorite vegetables.
Source:
University of Illinois Extension Service.