Are you making every bite count?
Take the MyPlate Quiz to find out!
Levels have been added to the MyPlate Quiz. Take the quiz today to find out your level and get personalized resources to Start Simple with MyPlate.
or scroll to learn more
Image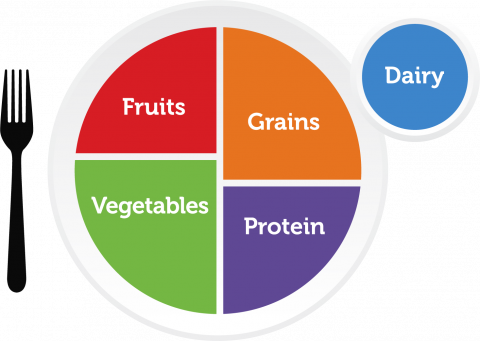 Explore the MyPlate Food Groups
MyPlate Kitchen
Find recipes and resources in our very own kitchen. Sort by food group to find recipes based on what you already have or to get started on a grocery list. Save your favorites, make personalized cookbooks, and more!
Image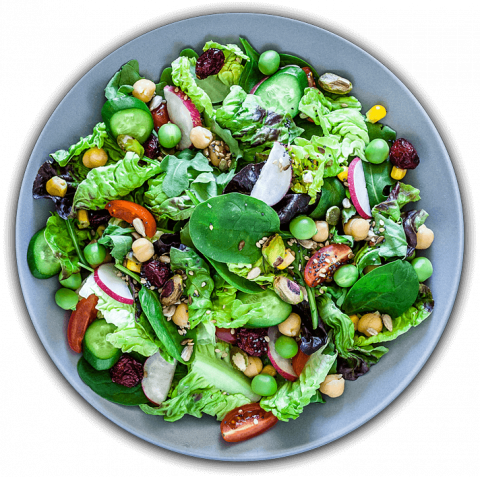 Image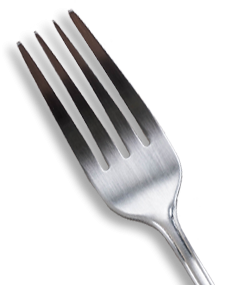 Sign up for updates!
Can't get enough of MyPlate? We can't either. Submit your email to stay in the loop on new tips, features, recipes and more.