Make healthy choices as you grow.
During the teenage years, you're beginning to make your own decisions – and that's pretty awesome! One of the ways you can make smart choices is in the foods you eat. We get it, life is busy between school and friends, but starting with small changes now will not only help keep your mind and body growing healthy, but it will also help set you up for success later on.
Image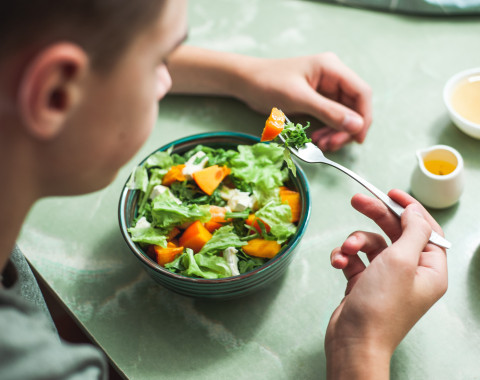 Eat a Variety of Foods
Make choices from all food groups—fruits, vegetables, grains, protein foods, and dairy and fortified soy alternatives—every day. Each group gives you different nutrients and you need all of them.
Eating a variety of healthy foods can have many benefits, including more energy, stronger bones, and healthier skin.
Image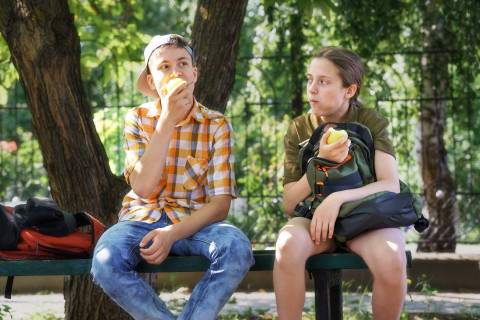 Make Healthy Choices on the Go
Life is busy and you may not always be home when hunger strikes. If you have afterschool activities or work, stock your backpack with healthy snacks like apples, baby carrots, whole wheat crackers, or unsalted nuts. Check out Healthy Snacking with MyPlate for more ideas.
Grabbing a bite to eat with a friend? Learn how to choose healthy menu options if you're getting takeout or eating at a restaurant.
Image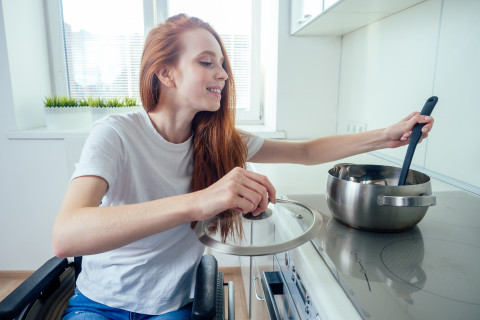 Explore Ideas in the Kitchen
Now is a great time to start learning how to do more on your own in the kitchen. Keep it fun by inviting a friend over to try a recipe together. Check out MyPlate Kitchen for lots of great ideas. Even if your first attempt is a fail, it can make for a good story! Share photos of your creations with friends and family.
Image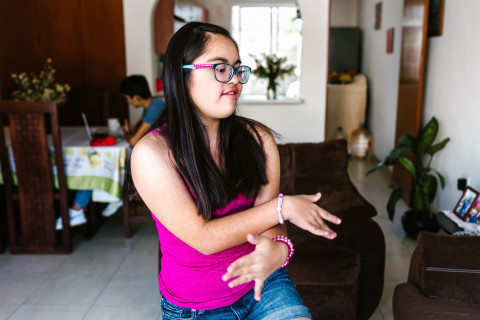 Be Active
Squeeze in some physical activity between homework, going out, and other activities. Here are some ideas:
Try morning stretches or yoga
Walk the dog
Ride your bike or skateboard with a friend
Do an online workout or dance video
Sign up for an active after-school program or rec center class
Put on your favorite podcast or playlist and go for a walk or run
Organize a pick-up soccer, basketball, or kickball game with friends
Resources
Help teens make their own healthy choices with these resources and tools.