Cinnamon Raisin Almond Balls
Recipe Image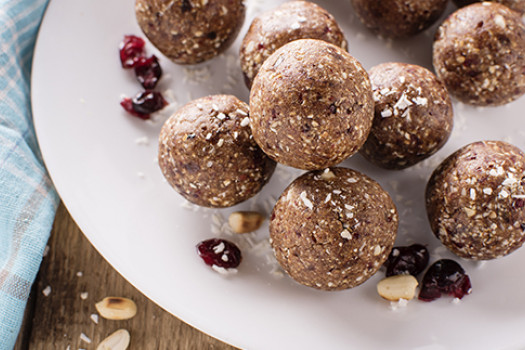 Throw cinnamon, raisins, and almonds together into a food processor and you have an easy and yummy breakfast on the go.
Ingredients
1 cup almonds
1 cup raisins
1 teaspoon cinnamon
Directions
Wash hands with soap and water.
Rinse the raisins and almonds with water.
Toss them in the food processor with the cinnamon. When sufficiently mixed, form into balls or bar shapes.
Source:
University of Wyoming Extension
Cent$ible Nutrition Program