Recipe Image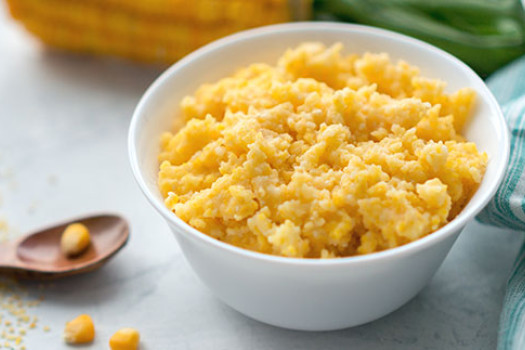 A hot, hearty, and savory breakfast cereal that the whole family will enjoy.
Ingredients
1 cup cornmeal
1 teaspoon salt
3 cups cold water
3 cups boiling water
Directions
Wash hands with soap and water.
Mix the cornmeal, salt and cold water.
Pour into the boiling water, stirring occasionally.
Cook until thickened, stirring often.
Cover and cook over low heat about 15 minutes.
Serve hot with milk and sugar.
Source:
Pennsylvania Nutrition Education Network.