Salt-free All Purpose Blend
Recipe Image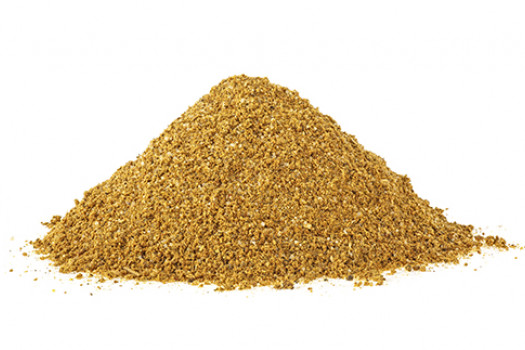 There are endless options for where you would want to add this seasoning blend - rice, meat, fish, vegetables, and more! Try on your favorite dish to boost flavor but not salt.
Ingredients
2 tablespoons onion

(dried)

2 tablespoons garlic powder
1 tablespoon paprika
1 1/2 teaspoons thyme
1/4 teaspoon black pepper
Directions
1. Mix all ingredients in a small bowl, using a spoon.
2. Place mix into a container that allows you to shake to dispense.
Source:
Eat Smart New York!
Cornell University Cooperative Extension