Recipe Image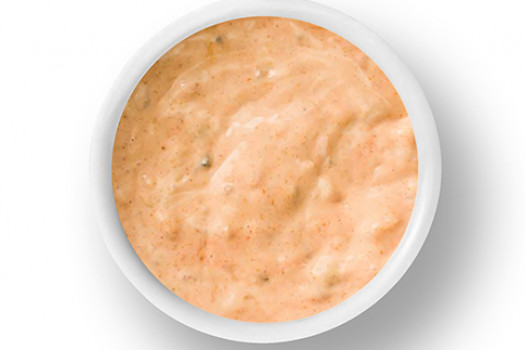 This quick dip can be prepared in under 1 minute, making it perfect for last minute gatherings.
Ingredients
1 cup sour cream, non-fat
1 cup yogurt, non-fat plain
1 cup salsa
Directions
1. Mix the sour cream, yogurt, and salsa.
2. Store the dip in a covered container if you don't plan to eat it right away.
3. Keep the dip in the fridge until you serve it.
 
Notes
Serve with baked tortilla chips, crackers, or bite sized vegetables.
Source:
Pennsylvania Nutrition Education Network