Adults of all ages have different nutrition and physical activity needs as their lives and bodies change.
As you age, maintaining healthy habits is an important way to lower your risk for cancer, diabetes, heart disease and hypertension. Make your food and beverage choices a priority and stay physically active.
Image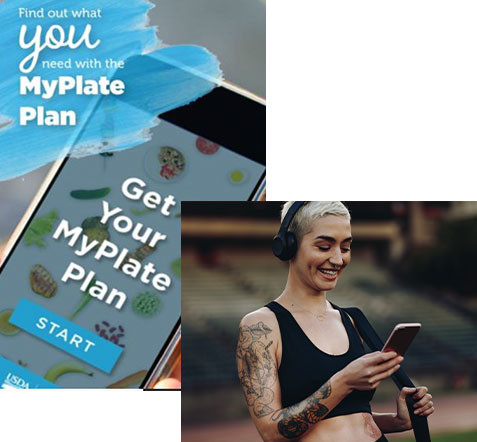 Get Your Plan
As you age, manage your calories to stay at a healthy weight. This will prevent gradual weight gain over time. Find the amount of calories right for you using the MyPlate Plan.