Recipe Image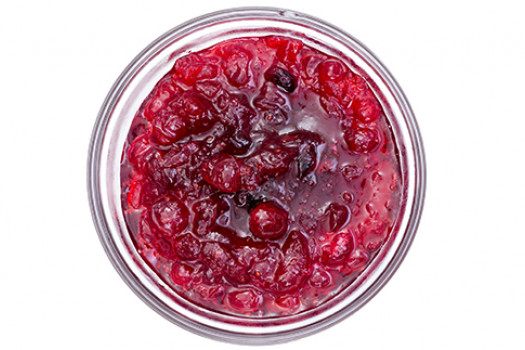 Try this traditional Native American cranberry sauce which uses dried cranberries making it the perfect side dish to serve anytime of the year.
Ingredients
1 cup dried cranberries
2 cups water
4 tablespoons sugar
2 tablespoons cornstarch (mixed with 3/4 cup water)
Directions
Wash hands with soap and water.
In a large saucepan, combine ingredients and bring to a boil. Reduce heat and simmer until mixture is thickened and cranberries are plumped.
Notes
Cranberry Wojapi is a Native American dish.
Learn more about:
Source:
North Dakota Food and Culture: A Taste of World Cuisine
North Dakota State University Extension Service