Recipe Image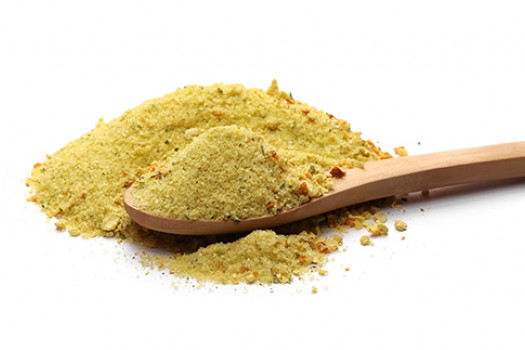 This pantry staple can be used in casseroles, soups, dips, and many more dishes!
Ingredients
2 cups milk

(non-fat powdered)

3/4 cup cornstarch
12 teaspoons chicken bouillon

(instant)

2 tablespoons onion flakes

(dried)

2 teaspoons Italian seasoning
Directions
Combine all ingredients in a plastic bag.
Mix well.
Yield: Equal to about 3 cups dry or makes up to 9 cans equivalent cream soup.
To use as a substitute for 1 can of cream soup:
Combine 1/3 cup of dry mix with 1 1/4 cups of cold water.
Cook and stir on stove top or in microwave until thickened.
Add thickened mixture to casseroles as you would a can of soup.
Storage: Store in closed plastic bag or air-tight container until ready to use. It does not have to be refrigerated.
Notes
The final product of this recipe is intended to be used as an ingredient in other recipes. It is not intended as a ready-to-eat product.
Source:
Utah State University Cooperative Extension