Recipe Image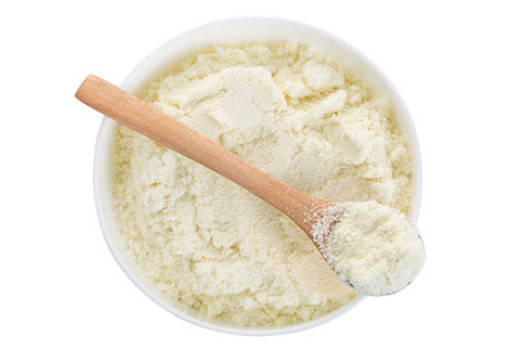 Whip up this recipe ahead of time and use it in just about any recipe that calls for baking mix.
Ingredients
3 cups dry milk, nonfat
1 cup flour
1/3 cup margarine
1 salt

(optional)
Directions
Wash hands with soap and water.
Combine dry milk, flour, and salt in a large bowl.
Cut in margarine with two knives until the mixture looks like cornmeal.
Store in a dry, closed container in the refrigerator for up to 6 weeks.
Source:
Recipe Collection
University of Nebraska at Lincoln
Nebraska Nutrition Education Program