Recipe Image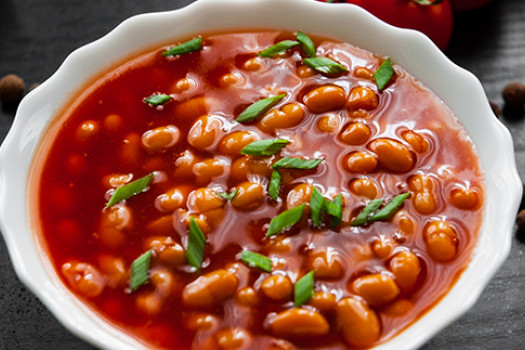 These tangy beans cook in a slow-cooker. Serve this dish at your next potluck dinner.
Ingredients
1 pound pinto beans

(16 ounce dried, rinsed)

4 cups hot water
2 onions

(chopped)

1 tablespoon chili powder
3/4 cup barbecue sauce
1/2 cup ketchup
1 1/2 teaspoons mustard

(1 1/2 Tablespoons)

2 hot sauce

(2 dashes or to taste)
Directions
1. Mix beans, water, onion and chili powder in slow cooker.
2. Cover and cook on LOW for 7 hours or until tender. Drain.
3. Stir in barbecue sauce, ketchup, mustard, and pepper sauce.
4. Cook on high for 15 minutes or until hot through.
 
Source:
Montana State University Extension Service