Recipe Image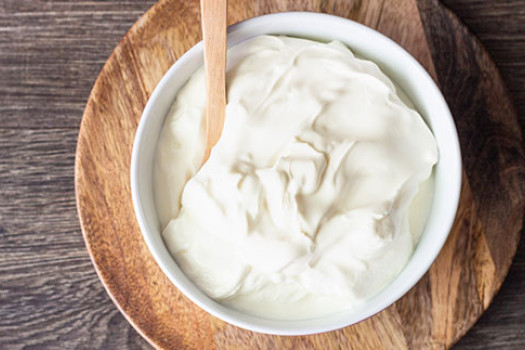 Did you know cottage cheese, skim milk, and lemon juice can be thrown in a blender and taste just like sour cream? Enjoy this quick and easy recipe.
Ingredients
1 cup cottage cheese, low-fat or non-fat
2 tablespoons skim milk
1 tablespoon lemon juice
Directions
1. Combine all in the blender and blend until smooth.
Source:
Creative Vegetable Cookery
North Dakota State University Extension Service