Recipe Image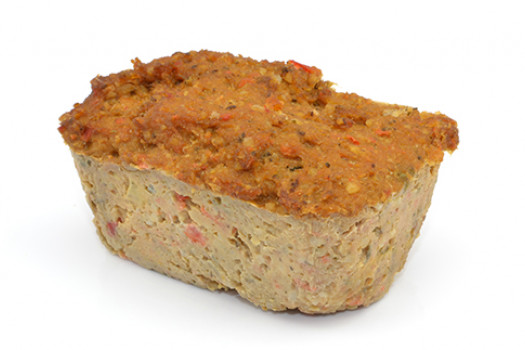 This delicate salmon loaf is lower in calories than traditional meat loaf, and pairs well with steamed spinach or broccoli, and roasted sweet potatoes. 
Ingredients
1 can salmon

(15 1/2 ounce)

2 cups bread crumbs, soft
1 onion

(large, chopped)

1 tablespoon margarine

(melted)

1/4 cup celery

(diced)

1 cup milk, 1%
1 tablespoon lemon juice
1 teaspoon parsley

(dried)

2 egg

(large)
Directions
1. Preheat oven to 325 degrees.
2. Drain salmon and remove skin if desired. Mash bones with meat.
3. Add the other ingredients.
4. Add enough milk so that the mixture is moist but not runny.
5. Place in a lightly oiled 9x5 inch loaf pan.
6. Bake for 45 minutes.
7. Serve.
 
Source:
University of Illinois, Extension Service, Wellness Ways Resource Book