Recipe Image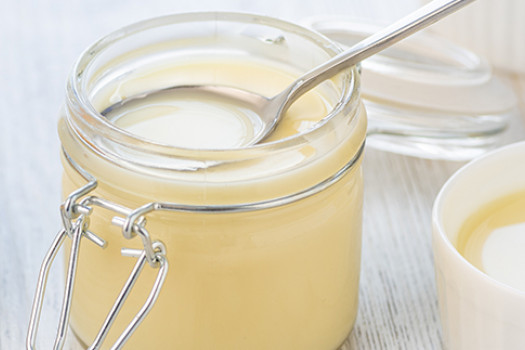 Make your own sweetened condensed milk for your holiday dessert needs.
Ingredients
1 cup hot water

(8 fluid ounces)

2 cups sugar
2 tablespoons margarine
4 cups dry milk powder, nonfat
Directions
1. In order listed, put ingredients into a blender and blend until smooth.
2. Store in the refrigerator for up to one week.
Source:
Washington State University Extension, Favorite Recipes for Family Meals